Moloney Fox Consulting Ltd. provides advanced design expertise in all areas of building services engineering.
The practice was founded by John Moloney and Matt Fox in 2011. The company is a Limerick based company located at 46 O'Connell Street, Limerick.
We are committed to providing an added value service to that provided by traditional engineering practices. This is achieved via a personalized service whereby active Senior Management level involvement is maintained on all projects. Additionally an enhanced level of site inspection is provided.
Our core activities are the design of Mechanical and Electrical Services within buildings which are produced taking due account of environmental issues whilst maintaining a practical cost effective approach.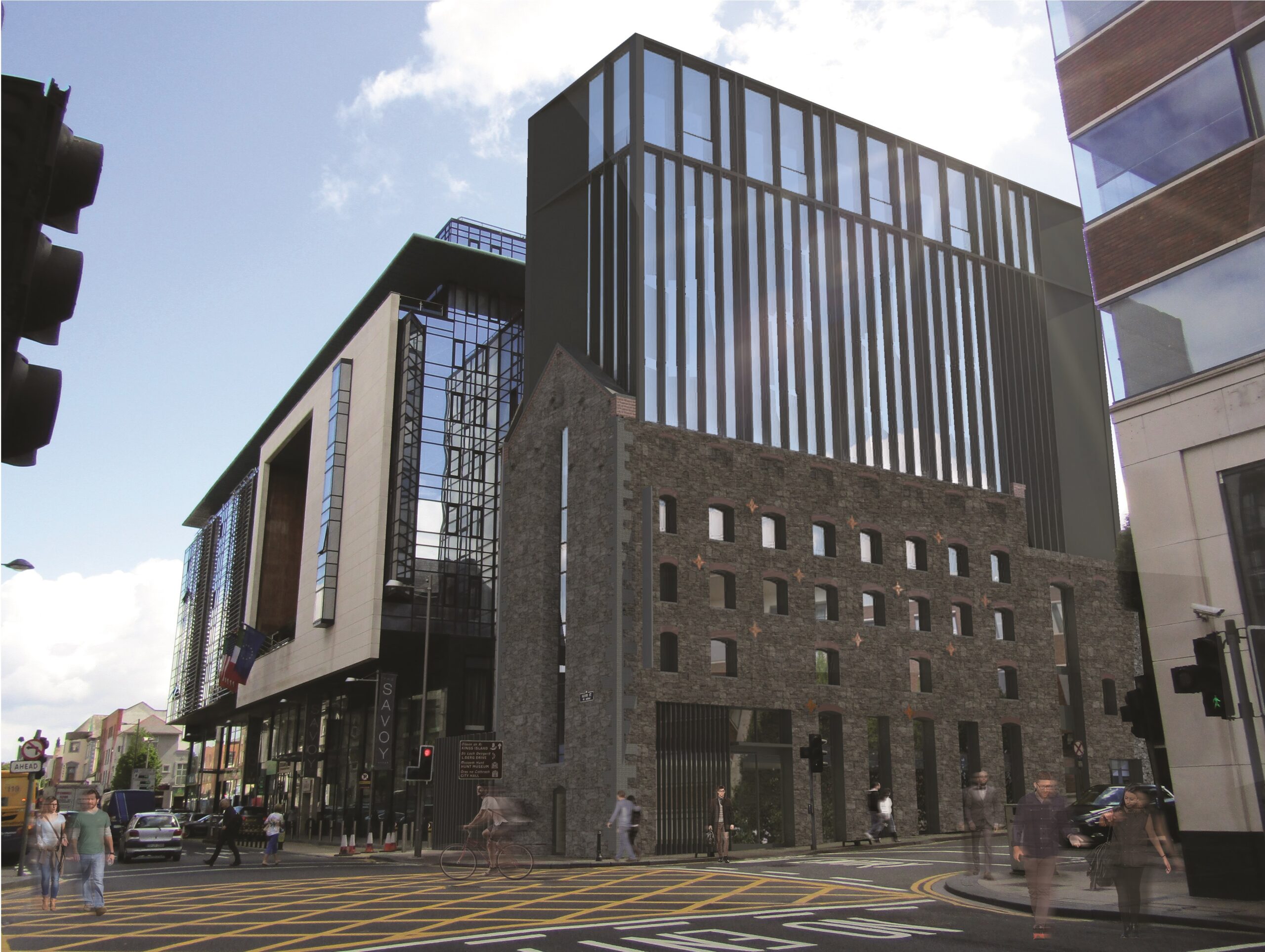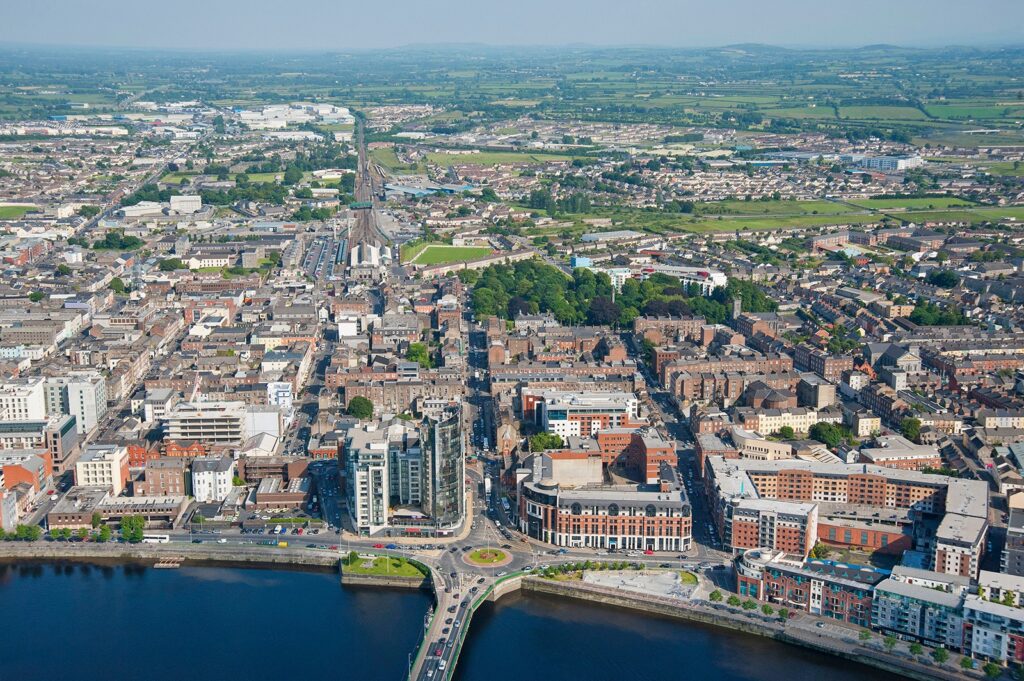 The Practice also offers Lead Consultant, Contract Administrator, Project Management and M&E Cost control duties as part of an integrated role. Where appropriate and requested other services offered include, feasibility studies, Health & Safety reports, energy studies, emergency stand by generation option plans and condition surveys.
The in-house CAD department gives the practise quick, efficient and versatile CAD resources.
The philosophy for projects is to work harmoniously with the Client and the Design and Construction Teams to ensure a successfully completed project, on time, to budget and in compliance with the Client's requirements.
This commitment is carried out regardless of the scale of the project, from a major commercial development to a small refurbishment.