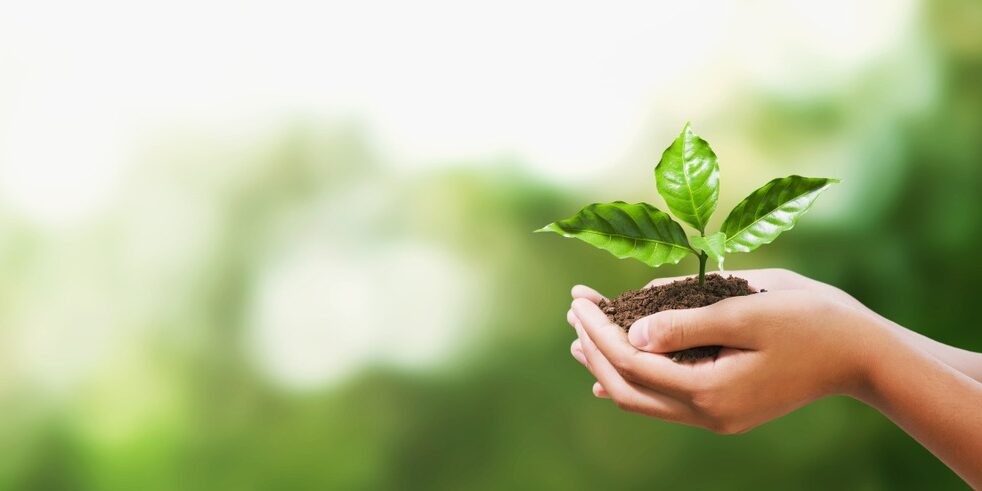 Renewables and Sustainability
Environmental Sustainability and Renewable Energy design sits at the heart of Moloney Fox Consultant's work in the Built Environment. Moloney Fox Consulting are committed to providing feasible Sustainable and Energy conscience designs to all our clients that will provide the building service performance they require but at reduced primary energy costs and lower carbon footprints.
Moloney Fox Consulting can provide specialist advice on how to maximize the sustainability of a project and minimize the impact on the environment. Moloney Fox Consulting continues to successfully integrate modern renewable energy technologies and design concepts into a growing list of project as part of our environmental commitment.
Our Sustainable and Renewable Energy Services include:
Our Low Carbon Environmental Services include: