Building Services Engineering
Moloney Fox Consulting has a wealth of experience and proven expertise in all areas of building services engineering.
The practice has a flexible and adaptive approach and we undertake a wide variety of work.
Our project experience portfolio includes work on Commercial, Mixed Use, Industrial, Education, Healthcare, Retail, Hotels, Residential, Sports Stadia and Sports/Leisure Projects.
A full range of building services design and consultancy is catered for by Moloney Fox Consulting including all aspects of Mechanical, Electrical, Vertical Transport, Fuel Consumption, Energy Systems, Sustainability, Cost Control, Communications Technology and Project Management.
Geothermal Energy (Heating & Cooling)
Combined Heating and Power Installations
Solar Heating
Hydro and Wind Power
Natural Ventilation and Day lighting
Biomass Energy (Wood chip & Wood pellet)
Heat Recovery
Water Conservation / Rain Water Harvesting
MV/LV Power Distribution Systems
Low Voltage Sub-Distribution Systems
Transformer/Generator
UPS Installation
General Services
Lighting Systems
Emergency lighting systems
Fire Protection Systems
Security Systems
ICT Infrastructure Systems
Public Address Systems
Ventilation and Air Conditioning
Water Services
Heating Services
Above Ground Drainage
Medical and Industrial Gases
Chilled Water Systems
Fire Fighting
Compressed Air Systems
Water Treatment
Cost Appraisal
Cost Management
Product selection
Product Review
Engineering approach
Lift cycle costings
Preventative Maintenance Advice
Preliminary BER Calculations
DEAP Calculations
Domestic BER Certification
Commercial BER Certification
Site Assessment
Reporting and recommendations
Liaison with Utilities
Cost planning and appraisals
Passenger Lifts
Goods Lifts
Disable Platform lifts
Dumb waiter lifts
Stair lifts
Site Inspections for Loss Adjusters
Assessment Reports for Loss Adjusters
Building Services Condition Reports
Site Inspections
Assessment Reports
Technical Services Reports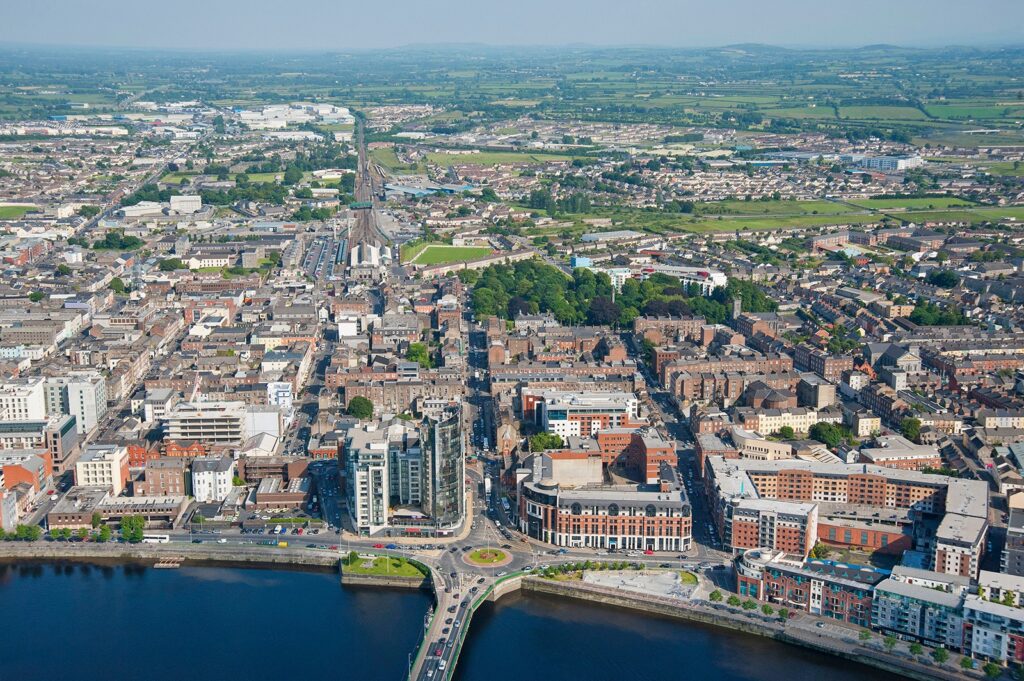 The Practice also offers Lead Consultant, Contract Administrator, Project Management and M&E Cost control duties as part of an integrated role. Where appropriate and requested other services offered include, feasibility studies, Health & Safety reports, energy studies, emergency stand by generation option plans and condition surveys.
The in-house CAD department gives the practise quick, efficient and versatile CAD resources.
The philosophy for projects is to work harmoniously with the Client and the Design and Construction Teams to ensure a successfully completed project, on time, to budget and in compliance with the Client's requirements.
This commitment is carried out regardless of the scale of the project, from a major commercial development to a small refurbishment.